Everyone has had a problem making decisions about what to purchase and what not to purchase. Comparing different brands and products can be a challenge, especially if it is the first time purchasing a particular product.
We understand how that feels and we aim to make it much easier for you. How do we do that? Well, we hope that our platform provides all the necessary information to make it easier for you, our reader, to make informed choices based on tests and verdicts we have made.
Allow us to tell you about our platform.
The Whoozizit Team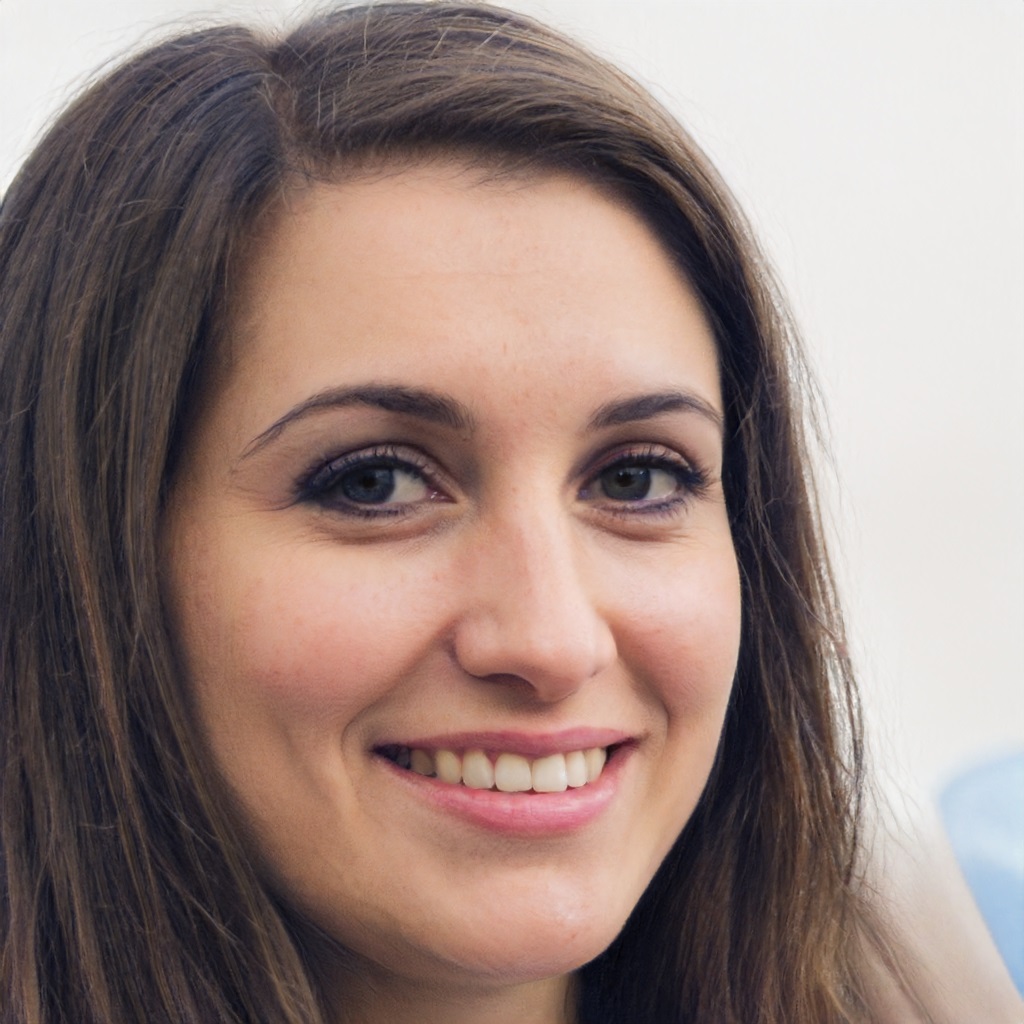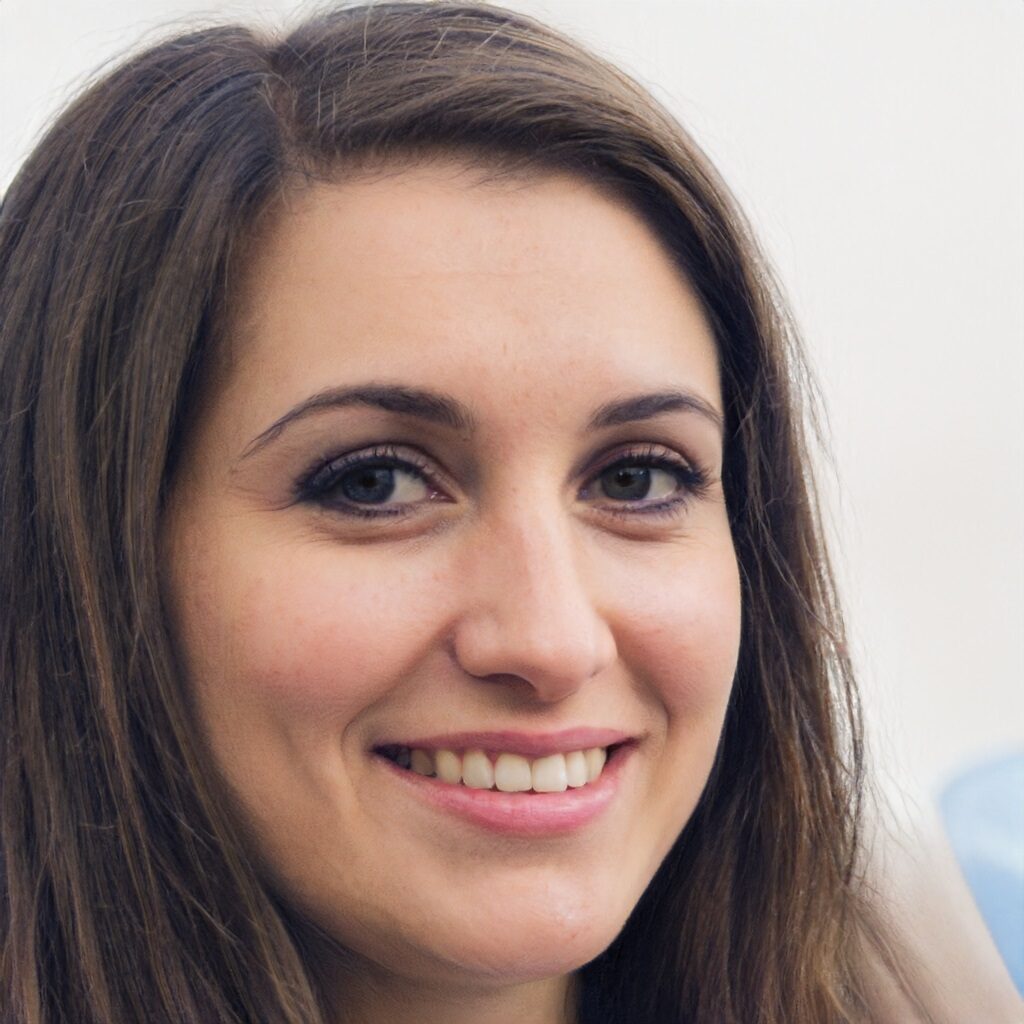 A Brief History
Different customers have had different experiences with different brands. Every customer has their preferences when it comes to products. One person might approve of a product and another disapproves of the same product.
We considered the different customer preferences and figured that it would be better if there was adequate information to give everyone adequate information about brands and products. That is when we came together and created whoozizit.com. On our platform, you can be assured that you will find adequate and detailed comparisons and reviews of almost any product in the market.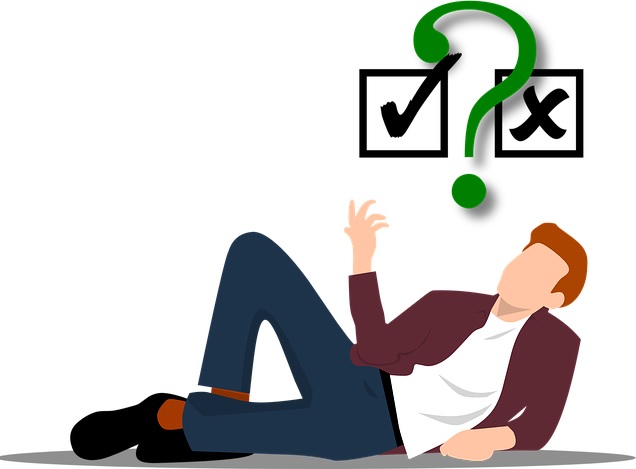 Our Process
Most websites indeed give information that is carefully copied from other websites. In such scenarios, you will find biased content that only tries to improve sales for a certain product or brand. But that is not the way we do it.
Before we can say anything about a product, we take the initiative to test the product ourselves. In some cases, we are approached by a brand that gives us a certain product to test and evaluate. Sometimes, however, we make the purchase ourselves and evaluate the products.
Every evaluation we make on the products is completely honest and only based on our tests. We hope to help you find the right product for you. We gather different facts and compile them to help you make informed choices.
We also intend to help you find the best prices for a product. We will visit different online shops and compare their prices, delivery times, as well as customer service. After that, we suggest to you the best option based on our research.
Why choose us?
Our platform does not focus on making money off of product sales. We make comparisons mainly to help you make good decisions. Our main mission is to guide our readers. To be honest, each time you redirect to a certain shop from our website, we charge the shop.
Even so, every bit of information we provide can be trusted by our readers. That includes the different prices we include on our website.
We believe that a customer can make a very informed decision when all the facts are laid out in front of him or her. It is our mission to bring these facts to you and decisions can be much easier to make.
Address
1620 Parkway
Sevierville, Tennessee
37862
USA