Before you buy a new bike, the first decision you need to make is the brand to go for. There are several things you need to consider. But all in all, one question prevails. Is Kent a good brand?
We have done all the research about Kent bikes. We have prepared detailed information to do with the brand. After reading this post, you should be able to decide whether you will purchase a Kent bike. Let's get started.
About the Kent Bike Brand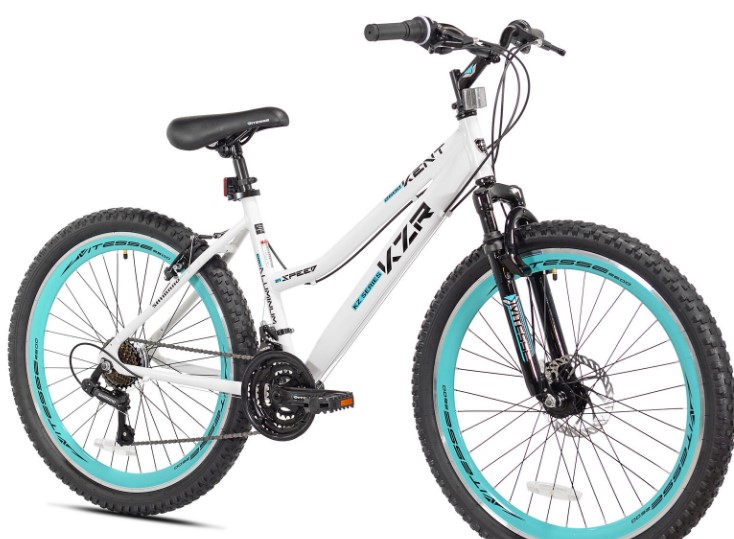 This is a brand that was started by Abraham Kamler in 1947. It has been in business for more than 75 years and has become one of the best bike brands in the market. There are different designs you can choose from.
But one of the things we appreciated most is that it has amazing prices. So, regardless of your pocket situation, you should be able to get yourself a Kent bike.
The brand makes a range of bikes. You can choose from road bikes, mountain bikes, hybrid bikes, cruiser bikes, kids' bikes, as well as BMX bikes. You will find more than 150 types of bikes.
Who makes Kent bicycles? The bicycles are made by Kent International Inc., which is an American manufacturer.
But where are Kent bikes made? The company started its manufacturing in New Jersey, even though the production was moved overseas around 1990. However, in 2014, manufacturing went back to the US in South Carolina.
Are Kent Bikes Reliable?
We can confidently say that Kent bikes are worth their prices. These are bikes that work for occasional use and for beginners too. They are not a good choice for intensive use. If you are too demanding regarding performance, then this might disappoint you.
That being said, we know that if you want a bike for commuting or for children, then these bikes will be a great bargain.
However, if you want to maintain the bike and keep it in good shape, we recommend that you use it the way it is meant to be used. When you use the bike in a normal manner, the brand will willingly inspect and replace the frame for free. Any other component has a warranty for 6 months.
Is Kent a Good Brand
Well, that depends. It might be a good choice for you or a bad one depending on what you need to use it for. If you are looking for a certain level of performance, then this bike might be disappointing.
However, if you are after some normal use such as commuting or for kids, then you will love the prices and it might be the best choice for you.
In Conclusion
We love the brand but recognize that it has certain limitations that you should know about. Hopefully, you will find it useful for what you need. If you need performance from a bike, then this might not be the best choice for you.