There are two different types of people. Some would prefer to use their phones without any case to show off their phones' designs, while others would prefer to add a case for protection or beauty.
Now, there are several brands in the market. Nomad is among the most popular brands in the market, offering a wide range of iPhone cases. But are Nomad cases good? Are they worth your money?
Well, we have prepared this post hoping to understand whether Nomad cases are worth your time and money.
Let's get started with our detailed review.
Is Nomad a Good Brand?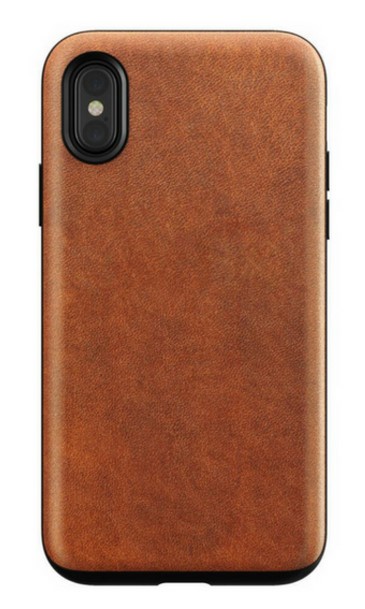 Well, Nomad is a brand with stylish cases that will not only protect your phone but also give you good functionality. So, does Nomad make good cases? Well, here are some aspects that should help answer that.
Material
You will find two material options from Nomad. There are leather and polycarbonate cases. Those rugged and sports cases have a polycarbonate material. It is an unbreakable case that is also lightweight.
Does Nomad use real leather? Well, there are two types of leather to choose from – Horween and regular leather. These are two real types of leather. Their difference is the tannery used in their production.
Regular leather is from Dannish leather and Horween leather is from Horween tanneries.
The leather ages as it should. You will be supplied with a leather conditioner that will help protect the leather.
Style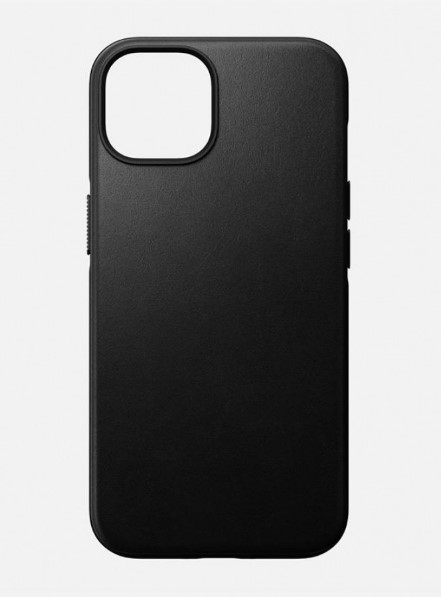 Choose between a folio and regular types of leather. The regular type features rugged, leather, and sport. These differ in the finish and material. To be honest, the leather option is more elegant compared to the other two.
Regardless of the option you choose, you can be certain that it is worth your money.
Usage
Nobody will drop their phone to check whether the case is effective. However, as far as prediction goes, we believe that the rugged option is better if you want more protection. Regardless, it is thicker. Additionally, it does not scratch as the leather option would.
But are Nomad cases waterproof?
Well, the Horween leather might dry out or even discolor because of exposure to water. However, there is an active leather option that is made with Heinen leather, which can be exposed to water without damage from the exposure.
Conclusion
Are Nomad cases good? After considering the variety of options available and the reviews that previous customers have provided, we are confident that you will love Nomad cases.
You can find a product that will match your requirements and preferences.