Fabletics is among the most popular brands in male and female activewear. The brand produces a wide range of footwear, clothing, as well as accessories. If you have heard about it before, then you know just how amazing its products are.
But are there other brands like Fabletics? Luckily, it's not the only established brand in this line of products.
This post is a highlight of some of the stores like Fabletics. We will review some of the top alternatives so you know what to look for. Here we go.
About Fabletics Brand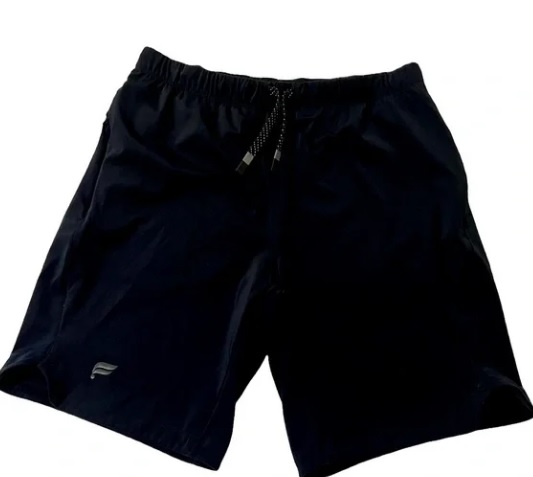 We can say without a doubt that the brand owes its reach and popularity to one of its co-founders, Kate Hudson. It was able to get off the ground with her help. However, that's not all the brand is known for.
The brand offers a more affordable line compared to the competitor brands. A wider array of customers can access the brand's products. It also features a membership plan that gives it a continuous revenue stream.
Fabletics keeps on growing, even as Kate Hudson, a co-founder, decided to take less role within its operations.
Who manufactures Fabletics? This brand is under TechStyle Fashion Group, a fashion retailer.
Other Brands like Fabletics
Now, let's look at some of the brands like Fabletics.
Lululemon
This brand started in 1998. Its headquarters are in Vancouver, British Columbia, Canada. It has grown to become one of the major competitors to Fabletics. The company started as a design studio, after which it focused more on clothing.
It has grown to more than $40 billion. It sells clothes in more than 500 stores and has produced a wide range of athleisure. There is a wide selection that you can enjoy for any purpose including puttering around your house, shopping, or even working out.
Tracksmith
This is a company that is based in Boston. It started its operations in 2014. This brand has grown to provide customers with a great list of running essentials. These include twilight shorts, extremely comfortable twilight tanks, as well as compressive session tights.
Sweaty Betty
Fashionable yogis have been fans of butt-enhancing leggings. These are also popular with Lululemon and Fabletics. Sweaty Betty is also among the brands that avail these workout leggings. These are available in full lengths, as well as 7/8 lengths for people with shorter limbs.
Nike
Nike has been in the market for a long time and their lightweight comfort workout clothes will simply amaze you. These include the One Luxe, the Dri-Fit short sleeve, and more. These are clothes made using fabric that will wick moisture and keep you more comfortable daily.
Is Fabletics a Luxury Brand?
Fabletics has been a fashion-driven athleisure brand. It has revolutionized workout and yoga gear to the street style we are growing to love. There is a range of luxurious performance clothing that is very affordable.
Conclusion
When it comes to comfort and performance, you can depend on Fabletics to give you exactly what you need. What's even more exciting is that the brand offers great quality for a reasonable price, which is among the reasons most people go for it.
Now, you can choose from more than Fabletics for this level of comfort and functionality.