When it comes to music, most are very careful of the equipment they purchase. Before making a selection, you need to ensure that you are getting great audio quality and that the equipment is worth your money.
AudioPipe is a brand that is growing more and more popular in the market. There is a fuss over the brand and what they are capable of delivering. But you might still be wondering, is AudioPipe a good brand?
This brief post has been prepared to help you gauge the brand. So, is AudioPipe worth it? Let's dive deeper and see.
What is an AudioPipe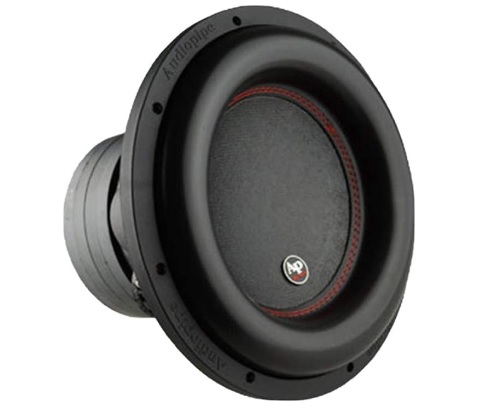 For around 20 years, the brand has been a leading producer of quality audio equipment. The products are supposed to give you stunning audio performance – an unmatched experience.
Who makes AudioPipe?
The company was started in the US by Gonzi Palenzuela. The inspiration to create quality car audio was brought about by his father, who worked with Pioneer.
Since then, the brand has grown to become an audio brand that is revolutionizing car audio. The unique sound performance allows for a very wide variety of genres to be enjoyed all over the world.
Amplifiers
If what you are looking for is an amplifier that will endure and handle more power, then you will get an unmatched variety. Amplifiers such as the APCL-15001D will give you high-quality sound coupled with high power – up to 35% more power.
You will get high power outputs for a long time with these models. But that's not all, they are also affordable and perfect for anyone.
Speakers
The theme behind these speakers is quality. You can see that even by checking out the products' overall build. Huge magnets will generate an adequate magnetic field for the large 4-layer coil.
That magnetic field, coupled with the Edge Extension tech allows it to move flexibly and give you amazing sound.
Subwoofers
AudioPipe's goal is to give you all you need to upgrade, replace, or completely reshape your sound system. That also includes subwoofer speakers that are customized to fit in your car's cargo area.
You can have one whether you have an SUV, truck, or car. You get the chance to improve the experience you have regardless of the car you drive.
Conclusion
If you need unique audio quality, look no further than AudioPipe. You can be assured of great quality audio that will completely change the way you enjoy music. The brand recommends that you have a professional make car audio installations. That way, you can be assured of perfect quality.