Jewelry is an amazing, simple way of improving and revamping your look and style. But we all know that finding beautiful, authentic, and unique jewelry is key.
Effy Jewelry is a unique brand offering different jewelry designs with different colors and styles. If what you need is a unique piece that will grab attention, then Effy Jewelry might be what you need. So, is Effy a good brand?
We have prepared this post to help you figure out if the brand is worth your consideration. Let's dive right in.
What is Effy Jewelry?
Explore the Latest Styles and Designs from Effy. Shop Clearance items now!
Effy Jewelry started around for more than three decades and has grown to become among the leading jewelers. The brand is dedicated to community and family. Their elegant inventions are inspired by nature, as well as other designs from other parts of the world.
You can find Effy Jewelry in the NYC showroom, Jared Jewelers, and department stores.
Is Effy A Luxury Brand?
Yes. Effy is a Luxury Designer Brand that dominates in regard to color. They have some distinctive designs that are expertly crafted specifically to please the wearer. You can notice it in each bracelet, ring, necklace, and other.
What is Effy Jewelry Known for?
Effy uses the lost wax crafting process, which is one among many. That method is very precise. That is one of the things that Effy Jewelry is popular for. The jewelry features amazingly unique, colorful, and beautiful designs. You will also find different themes for the designs.
Is Effy Jewelry Handmade?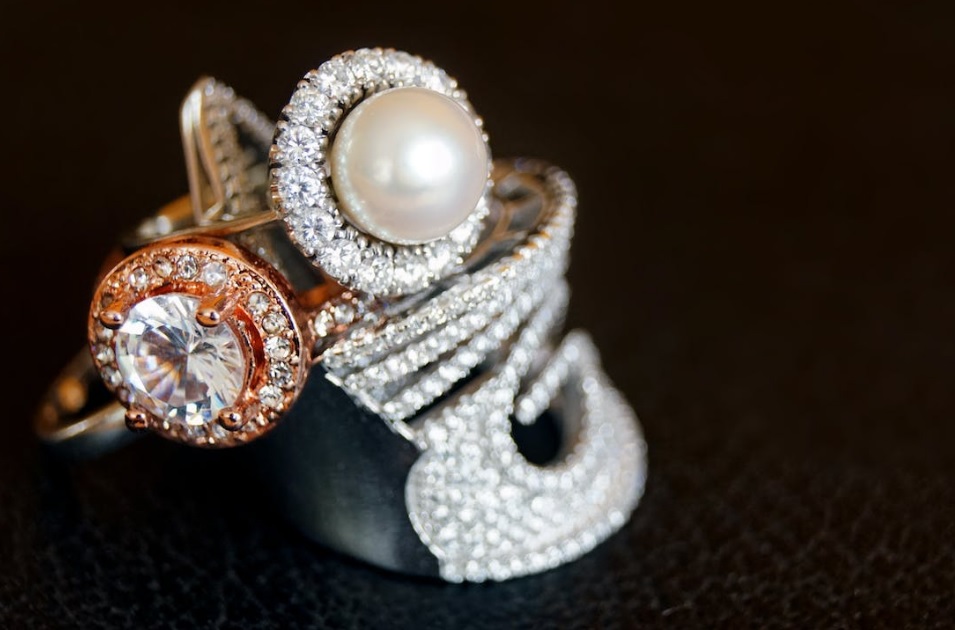 Effy Jewelry is handcrafted. The results are impressive. The brand believes that the use of color gives you that vibrant aspect you need for your look.
Even if the jewelry is handmade, it would not mean much if the stones were not real. So, are Effy diamonds real? According to the brand, the diamond included in all its jewelry is real. We have not found any evidence to prove otherwise.
We know that determining the quality of stones can be harder, especially with small diamonds. The brand claims that the diamonds are hand selected and the sparkle pleases the customers.
Are Effy diamonds lab-created? You will find diamond rings from Effy – natural and lab-created types. They have their IGI certificates, which are believed to be the best for certifying lab-created diamonds.
Where is Effy Jewelry Manufactured?
Is Effy Jewelry made in China? Effy Jewelry is made in the US only. You should know, however, that there are certain fraudsters in the market with fake pieces.
Ensure that all the jewelry you purchase is from effyjewelry, which is their official website – the only legit Effy online seller. You can also find trusted jewelers or department stores.
Does Effy Jewelry have a Warranty?
Fortunately, Effy is confident of the craftsmanship and quality of its products. For that reason, it has provided a limited lifetime warranty for all of its products. Be careful to retain the original receipt for warranty services.
Also, read:
Conclusion
As you can see, Effy is a recognized brand that offers the best products. If you are looking for pieces that stand out and are legitimate, then you should consider shopping from Effy.