The jewelry market is dominated by a range of brands. Kendra Scott is one of the brands that you would turn to whenever you need to improve your jewelry box.
It is understandable because the brand has brought a wide range of affordable and colorful jewelry for several years.
With that being said, you must have a broader range of jewelry from different brands. You have to agree that purchasing from a single brand does not give you the diversity you should have.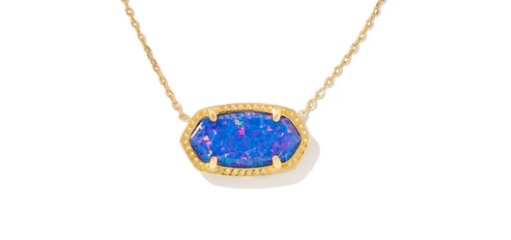 So, are there jewelry brands similar to Kendra Scott? Fortunately, there are. In this post, we are looking at some of the popular jewelry brands like Kendra Scott. Let's get to it.
Mejuri
To be honest, Mejuri costs a bit more compared to Kendra Scott. Even so, the jewelry from both brands is timeless. This would make a great substitute or addition to a Kendra Scott collection.
You will love a lot about this brand's jewelry. It is meant to increase your self-confidence and help you express yourself.
The jewelry is made using recycled and responsibly sourced material. They are transparent about who makes the jewelry and how they do it. It is a perfect choice for any day.
Yam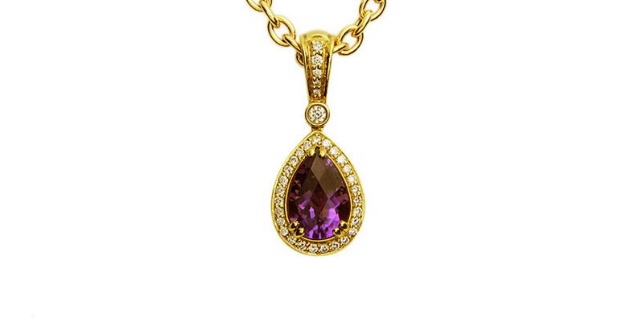 This is among Kendra Scott's biggest competitors. The brand was started by Morgan Thomas to honor her late mother. It is a brand that celebrates simplicity in its affordable selection of jewelry.
The jewelry is 90's inspired. The items in their collection are all timeless and would work with a range of outfits.
Gorjana
Gorjana is based in Laguna Beach. This is a brand similar to Kendra Scott that has grown popular for making minimalist jewelry to give yourself a very unique look.
The relaxed California style is the inspiration behind the jewelry line. It is irresistible, as you will notice looking through their collection of jewelry.
Wanderlust & Co.
The brand is female-founded, just like Kendra Scott. The creative team is around 90% women. They are keen on the latest shapes, trends, and possibilities to make their amazing designs. These include classic jewelry and statement chains.
You will find a range of products that you will simply appreciate.
Also, read:
Conclusion
These are popular jewelry brands like Kendra Scott. The truth is, they will give you a unique list of products to choose from.
However, they are similarly great for a range of outfits and looks. We hope that you will appreciate the list of jewelry they all have.